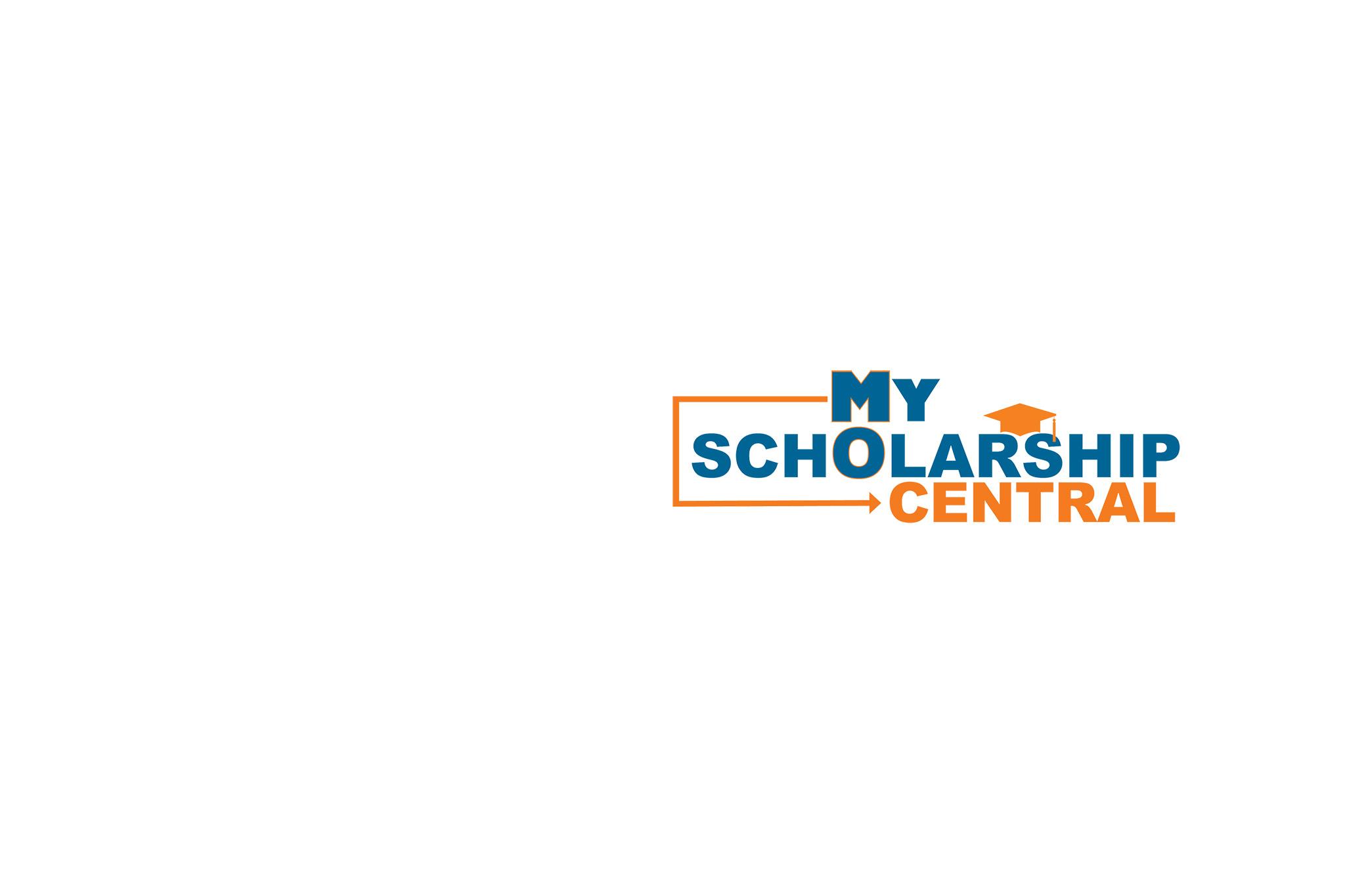 Our Mission
We believe students who wish to go to college should not be prevented from doing so because of an inability to pay.
My Scholarship Central increases access to higher education by helping students close the funding gap for college with private scholarships and interest-free loans. Our regional scholarship search and application website connects students to funds offered by vetted organizations in Missouri and the surrounding areas. The free, secure website makes it easy for students to access and apply to hundreds of scholarships in one place.
Our History
My Scholarship Central is a program of the Missouri College and Career Attainment Network (MOCAN).
My Scholarship Central was developed in 2011 by the St. Louis Community Foundation and The Scholarship Foundation of St. Louis, in partnership with St. Louis Graduates, which is now MOCAN. The goal was a community-wide effort to increase students' access to private college funding resources. My Scholarship Central started as a regional St. Louis resource but expanded to serve the entire state of Missouri when the Missouri Scholarship & Loan Foundation joined the site in 2016.
In 2020, the My Scholarship Central Search Tool launched to connect students across the state of Missouri to scholarship providers in their area. Nine community foundations and scholarship providers came together to create a central place where students can easily find local scholarships.
In 2022, My Scholarship Central became a program of the Missouri College and Career Attainment Network.
Since 2011, more than $60 million in scholarships and interest free loans have been awarded to students through My Scholarship Central. There are over 13,000 student users annually and 60 organizations that provide scholarships use the site each year to collect applications. To learn more about My Scholarship Central's partners, click here.