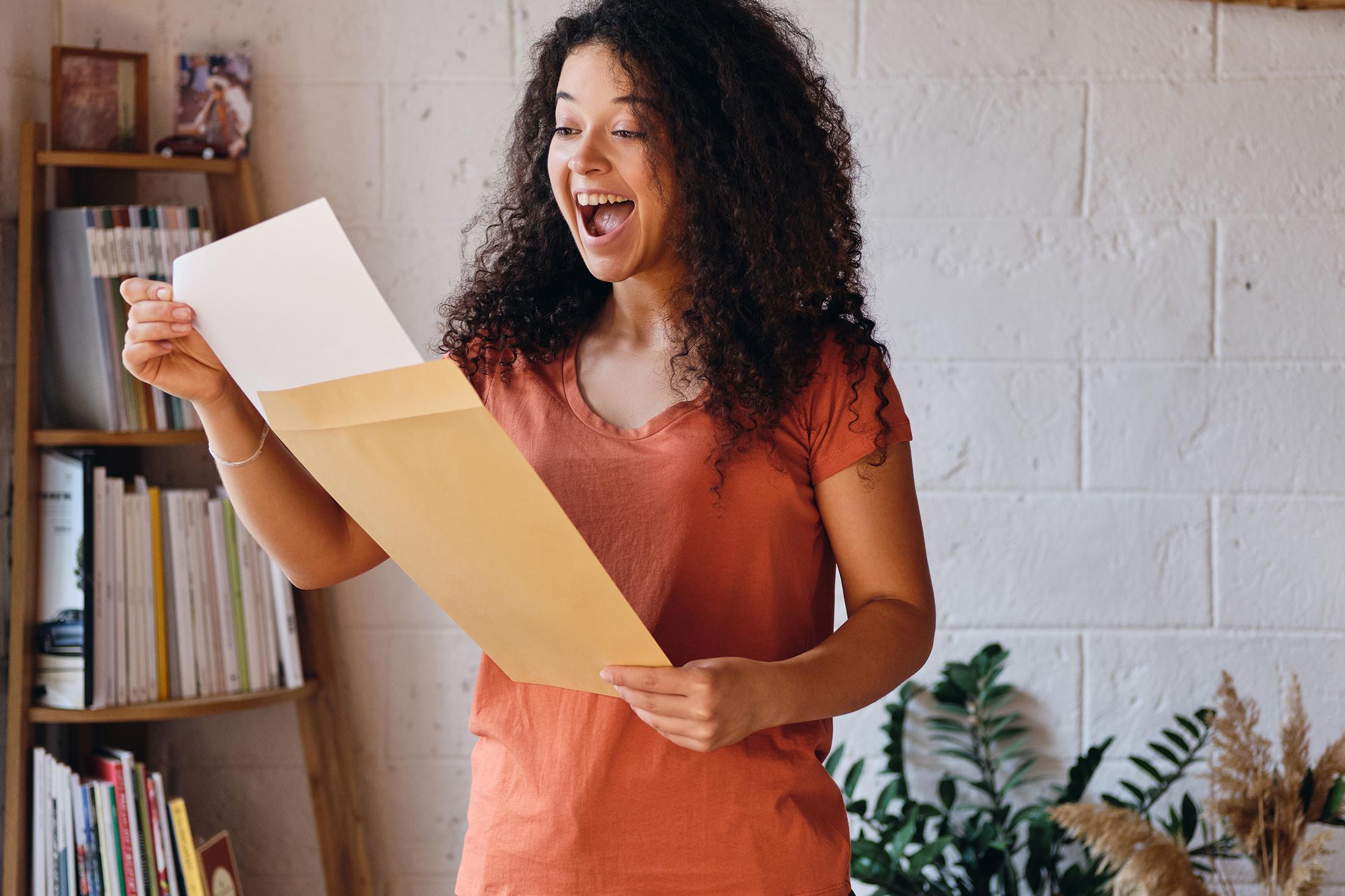 Click the button below to start your application.
Application Instructions
After clicking the Apply Now button above, you will see the My Scholarship Central application site.
On the top right of the page, click Sign Up if you have never used the site. Click Sign In if you already have a My Scholarship Central account.
Enter your email and password. If you are a new user, you will receive a confirmation email and must click the link in the email to validate your account. Use an email address that you will have access to after you graduate from high school.
Complete the General Application if you have not done so this year.
After submitting the General Application, you will see a list of scholarships you may qualify for. Read the eligibility criteria and description to decide if you want to apply.
Click the orange Apply button next to the opportunity name. After completing the application, click Submit at the bottom right of the page.
Click My Applications in the left hand corner to see the status of your scholarship applications.
Visit our YouTube Channel for video tutorials on completing applications, uploading files, and navigating the site.
Looking for more scholarships?
Use the My Scholarship Central Search Tool to find scholarship providers in your area.